Mt Turnbull Elementary Next week is Spring Break 🎉🎉 March 13 - 16. Hope you have a great week. See everyone on March 20, 2023

Mt Turnbull Elementary Congrats to our MTE athletes that helped take 2nd place at the All Star tournament for Bantam basketball last weekend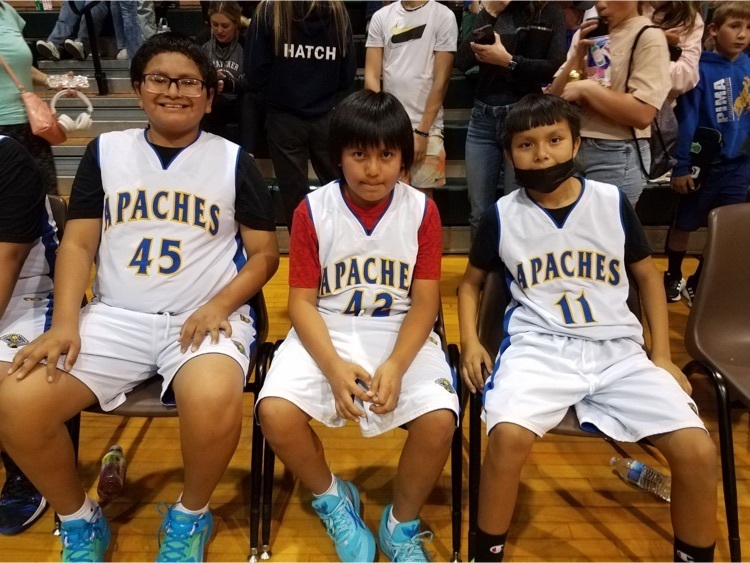 Mt Turnbull Elementary Congrats to our MTE athletes that helped take 2nd place at the All Star tournament for Bantam basketball last weekend

Mt. Turnbull Elementary We will be having our Parent/Teacher Conferences on March 21, 2023. The Teachers will be contacting all parents/guardians. If you have any questions please call the office at 928-475-2020

Join us for the Rhyming Box activities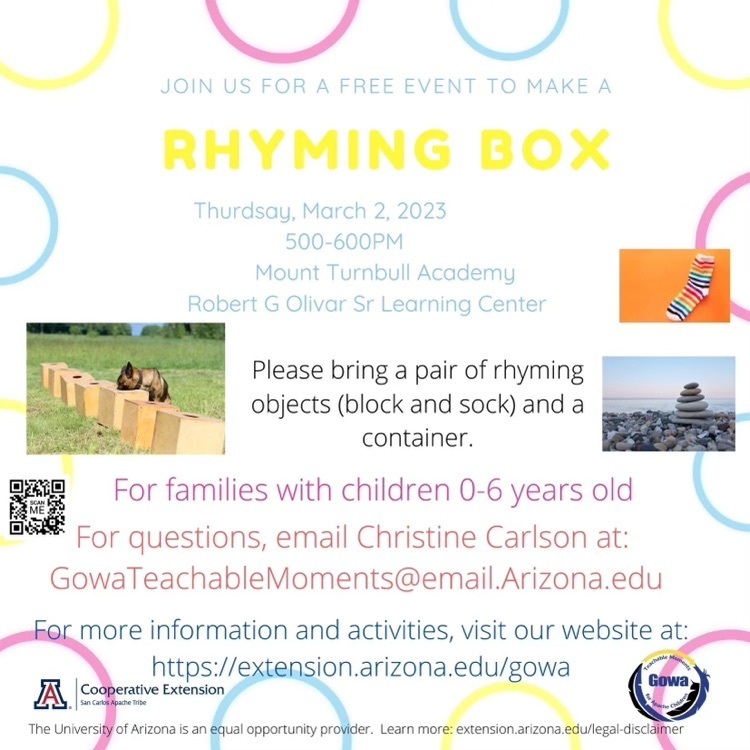 Mt. Turnbull Elementary Valentine's day dance part 7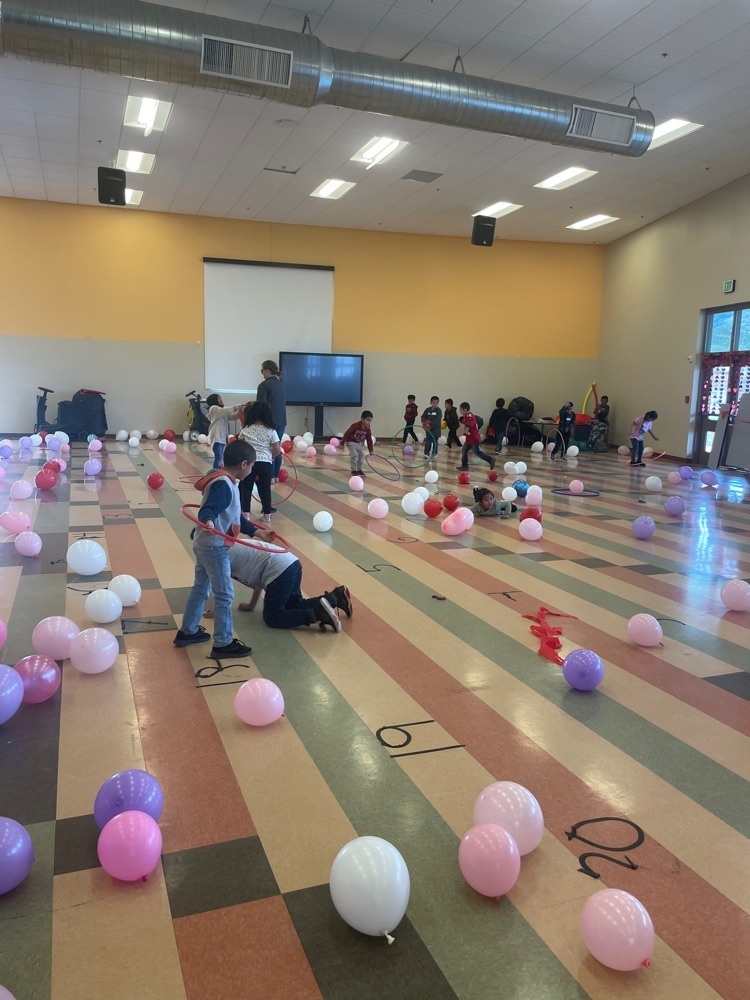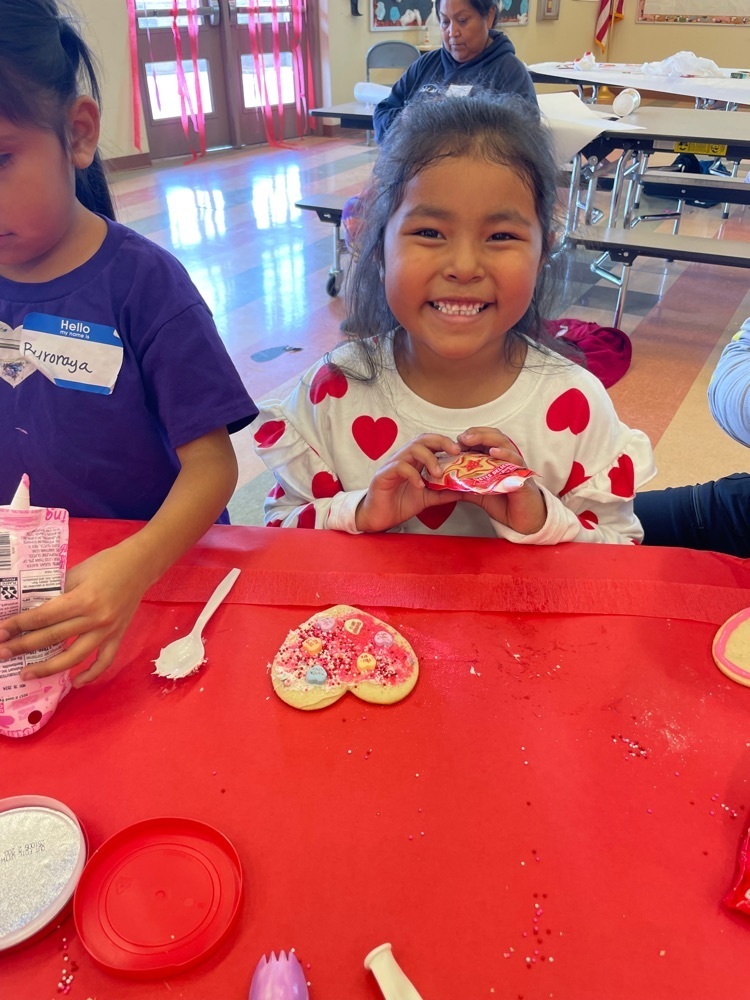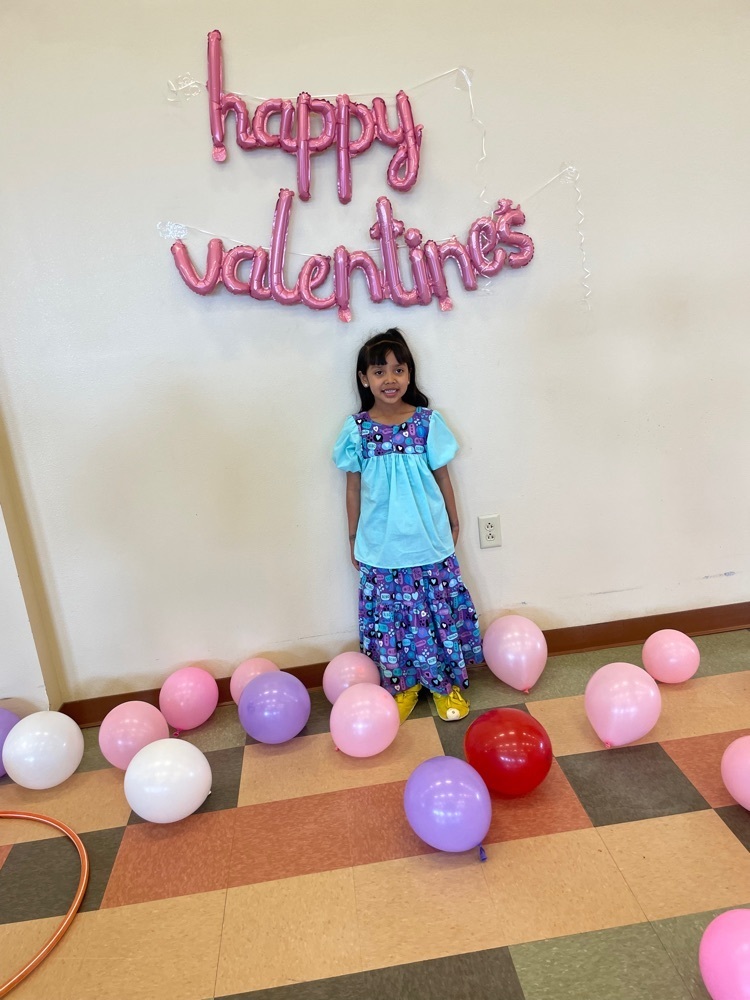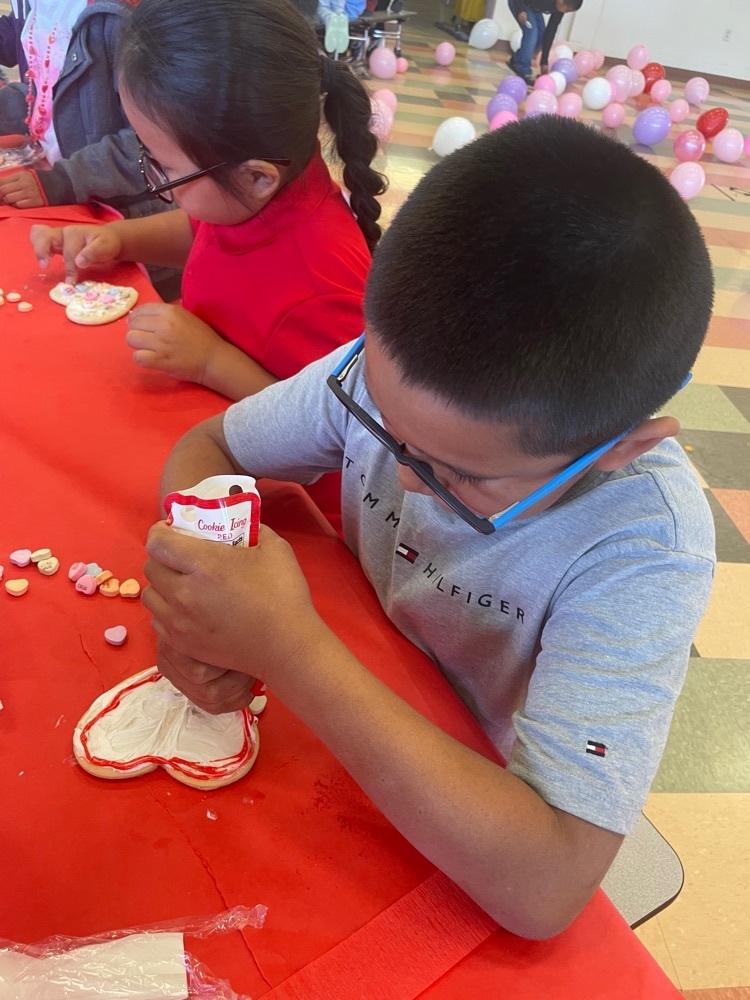 Mt Turnbull Elementary Valentine's day dance part 6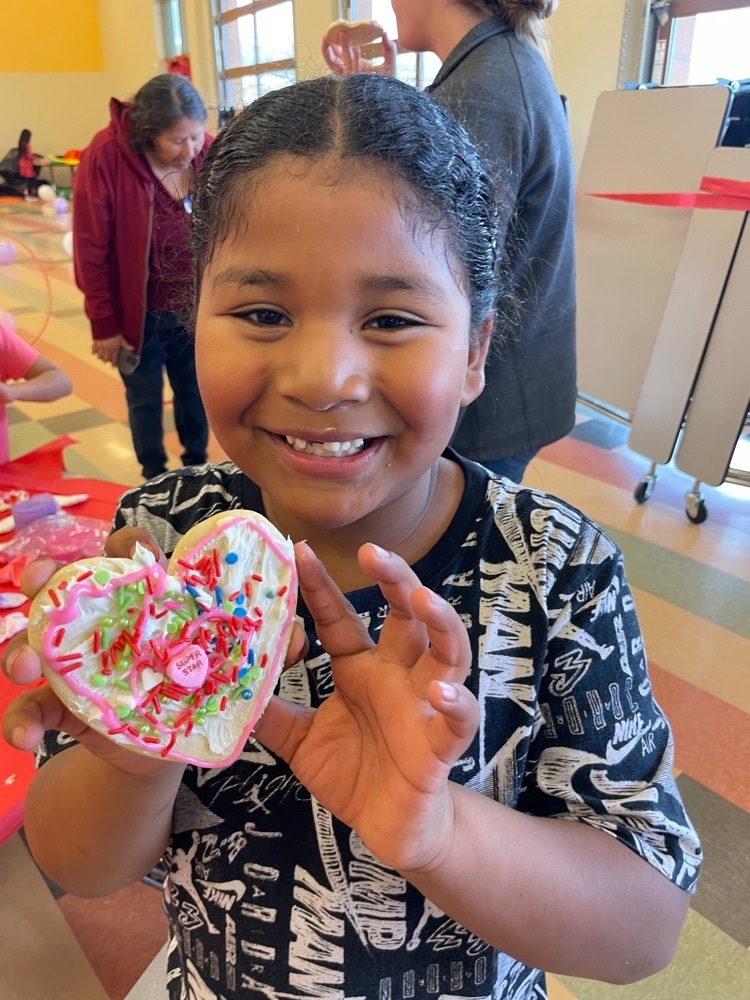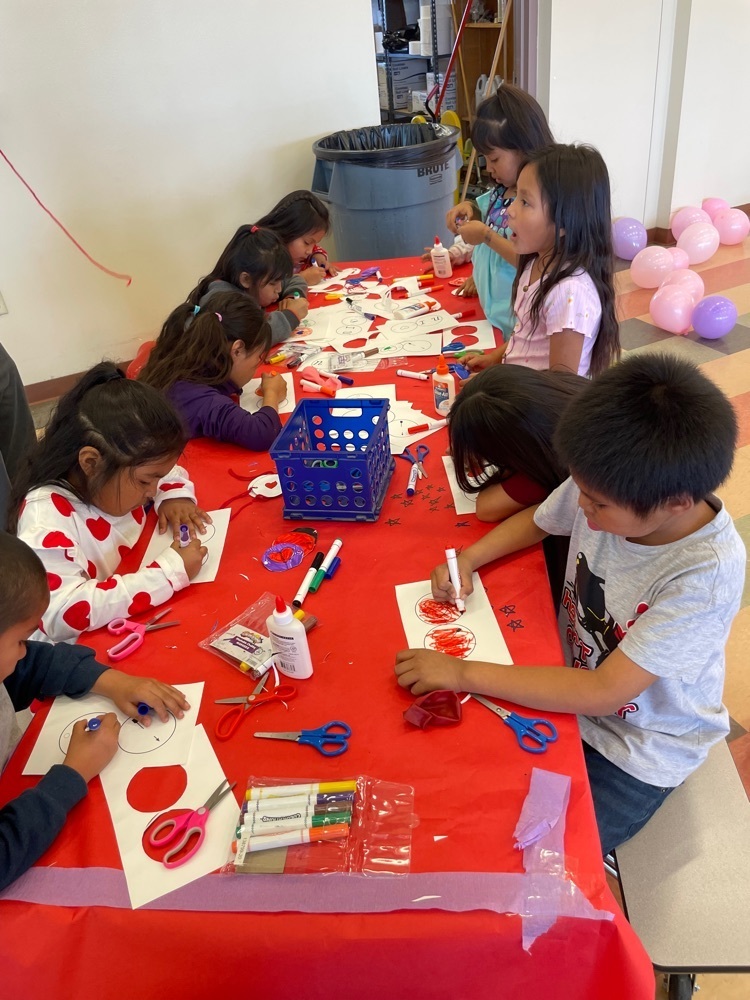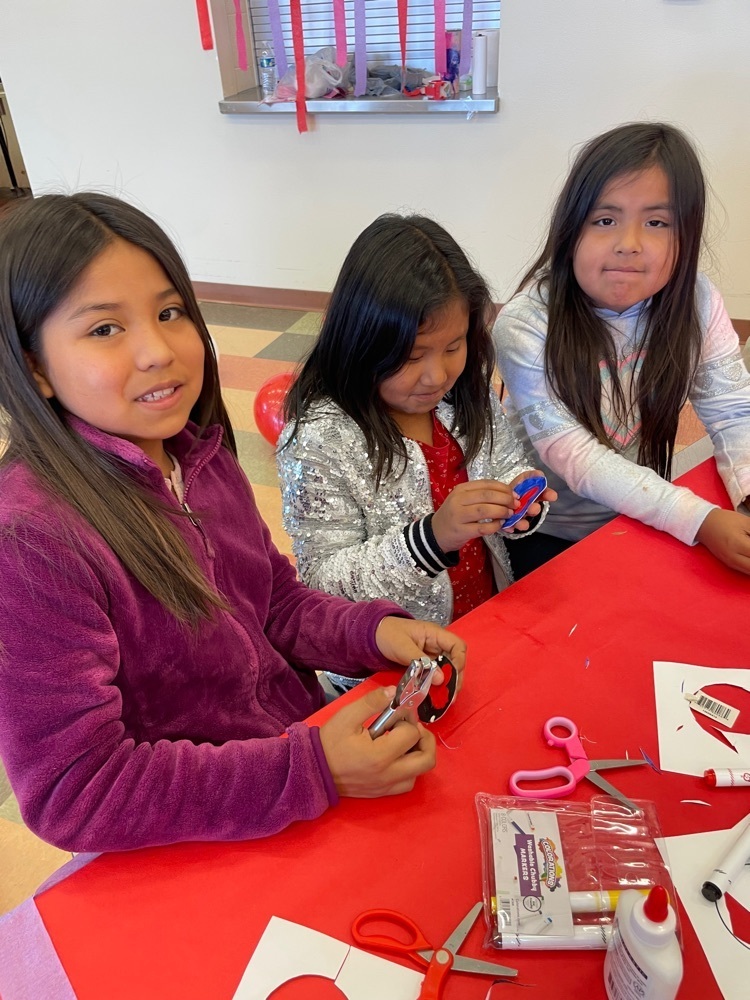 Mt. Turnbull Elementary Valentine's day dance part 5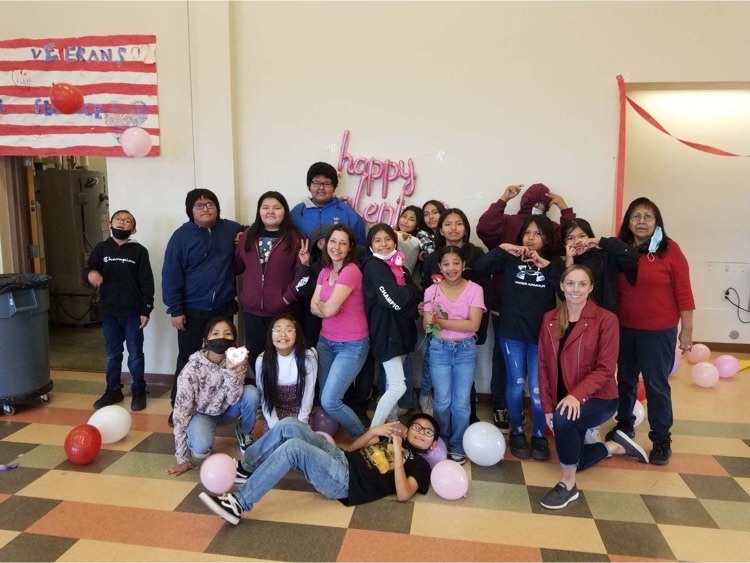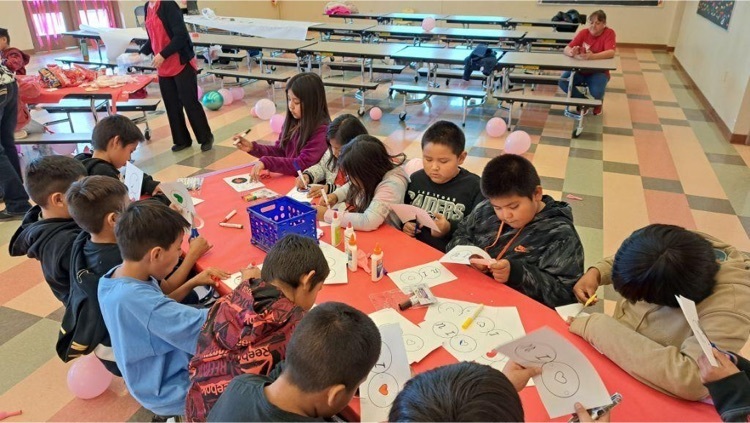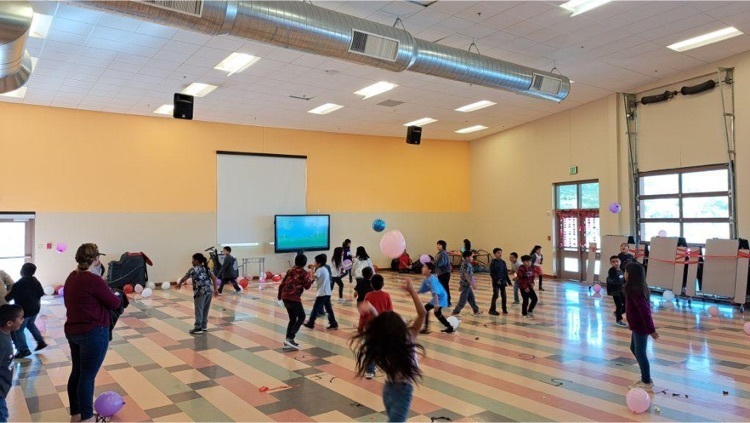 Mt Turnbull Elementary Valentine's Day Dance part 4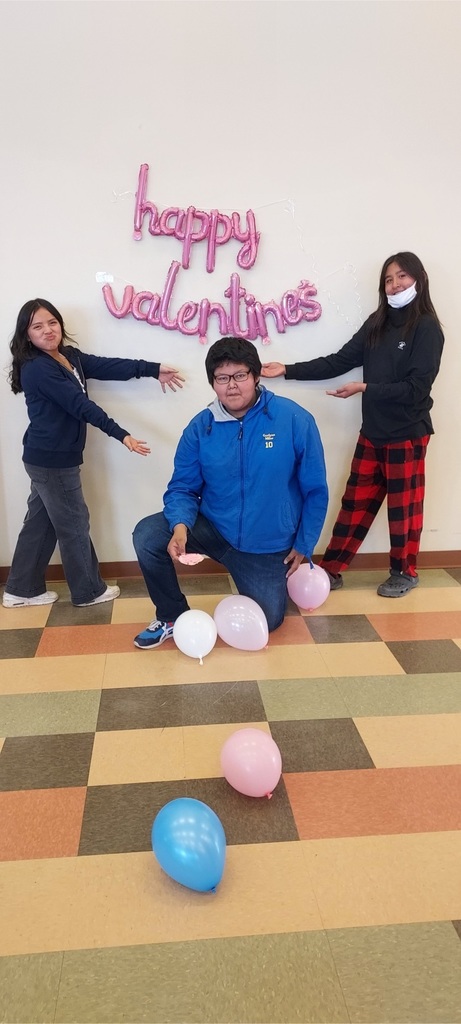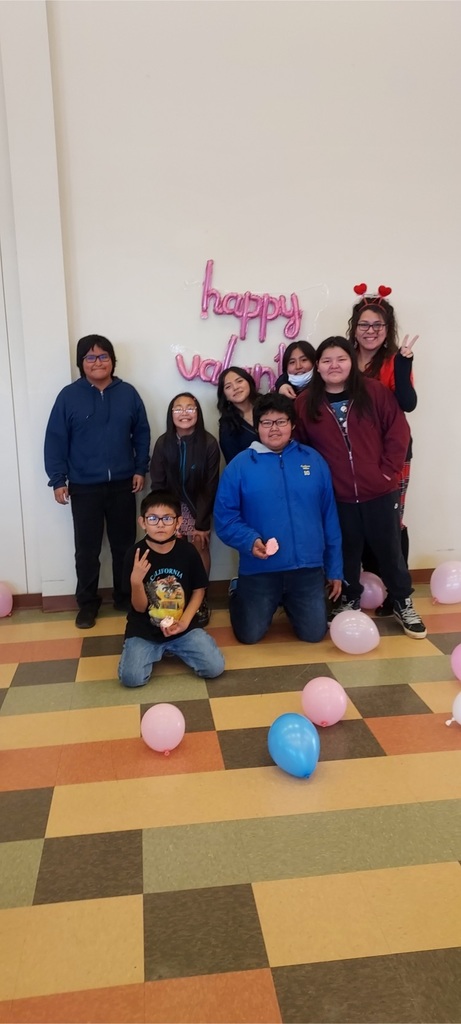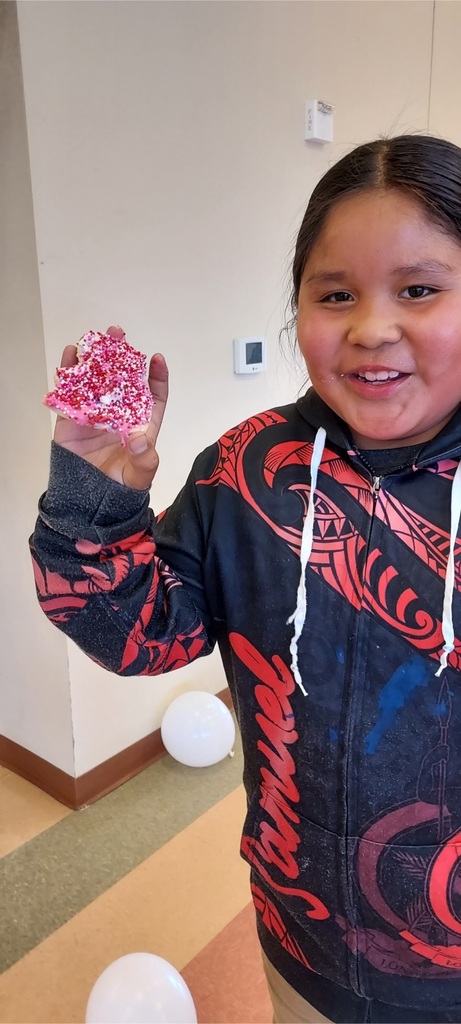 Mt Turnbull Elementary Valentine's day Dance part 3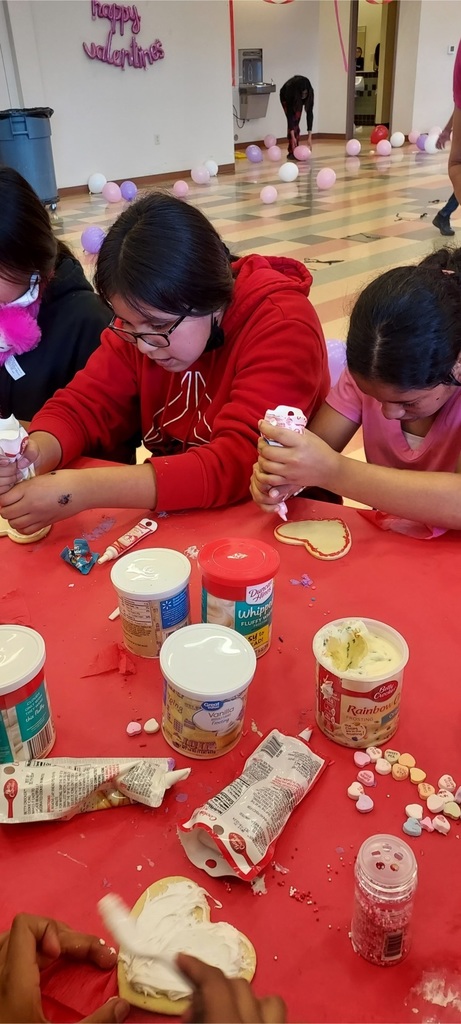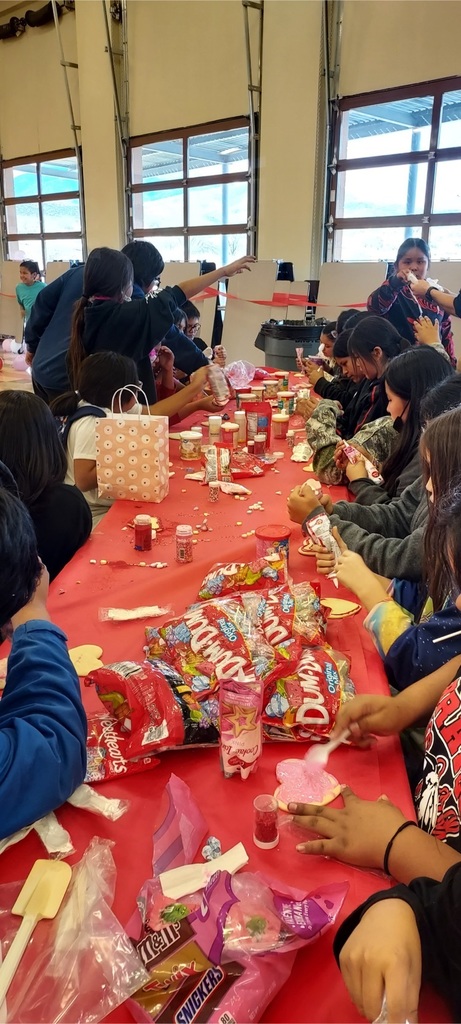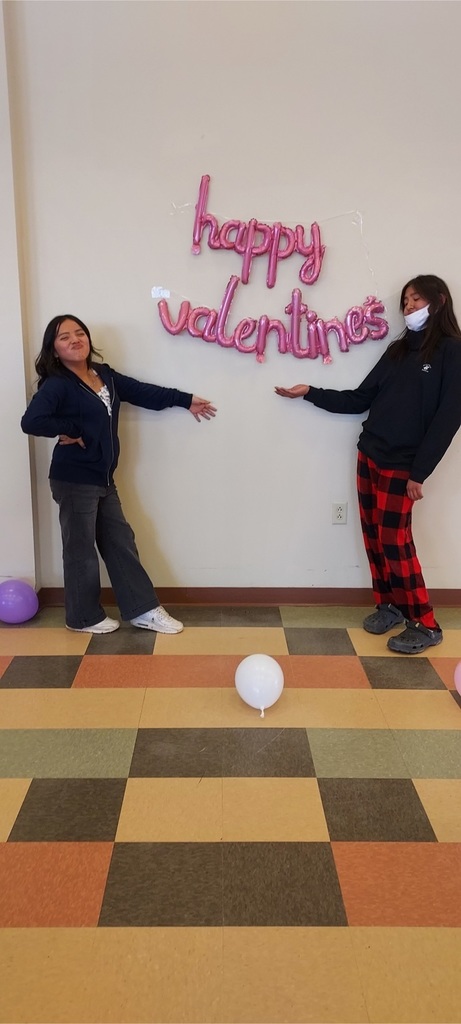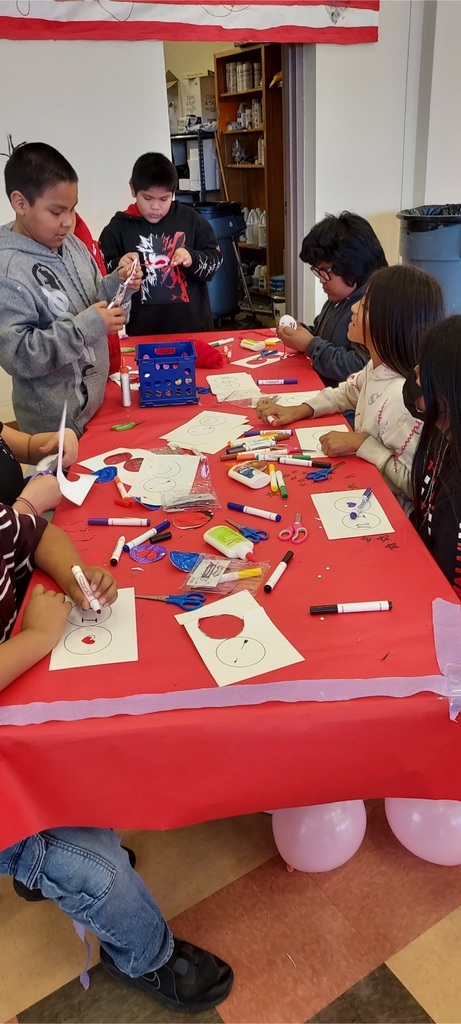 Mt Turnbull Elementary Valentine's day Dance part 2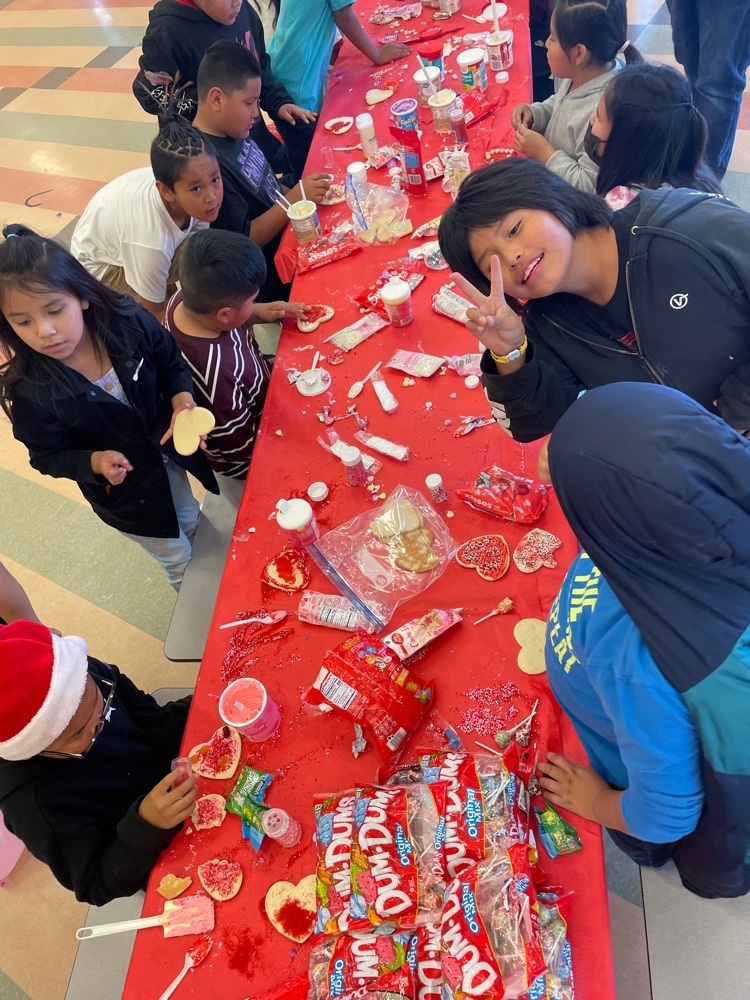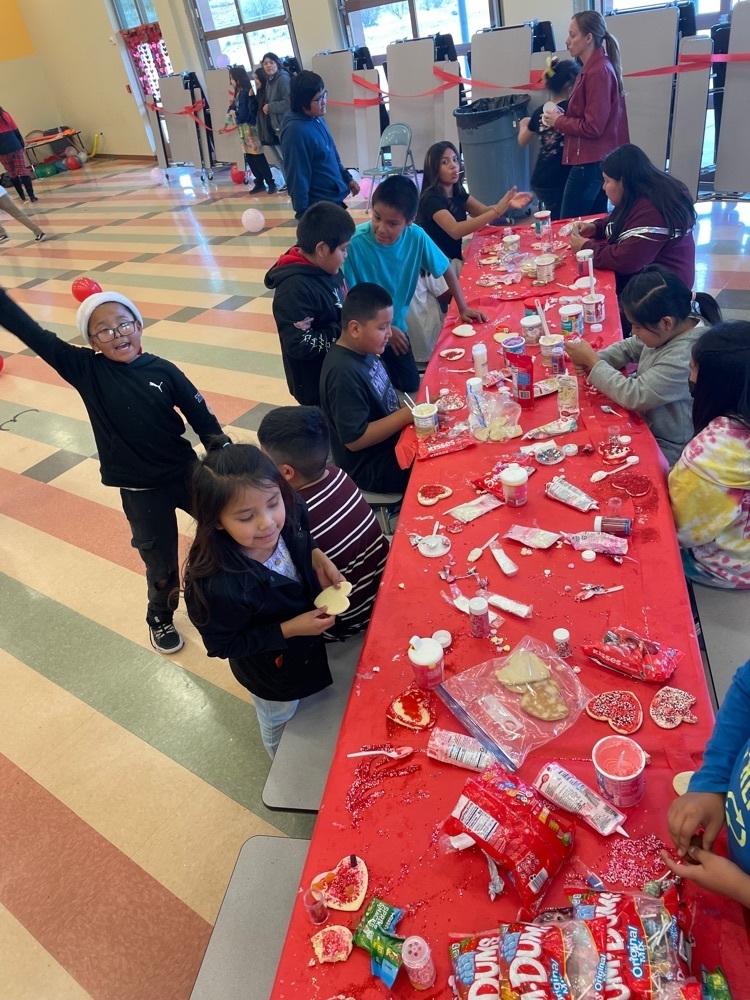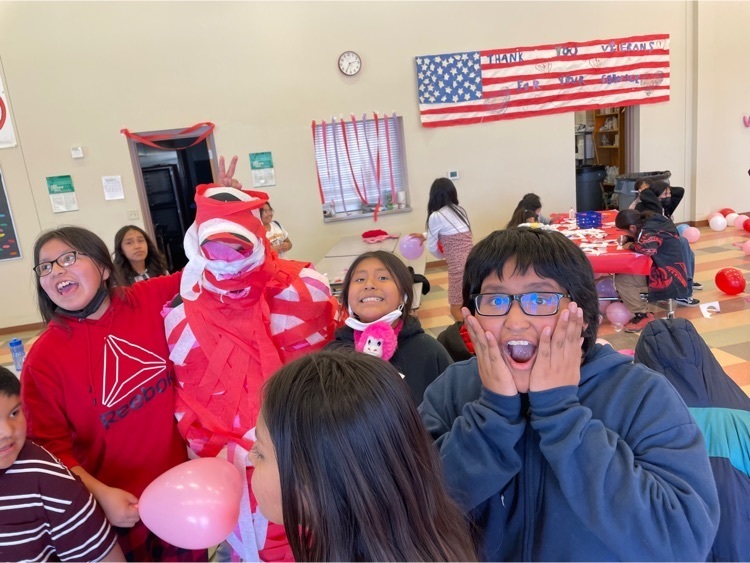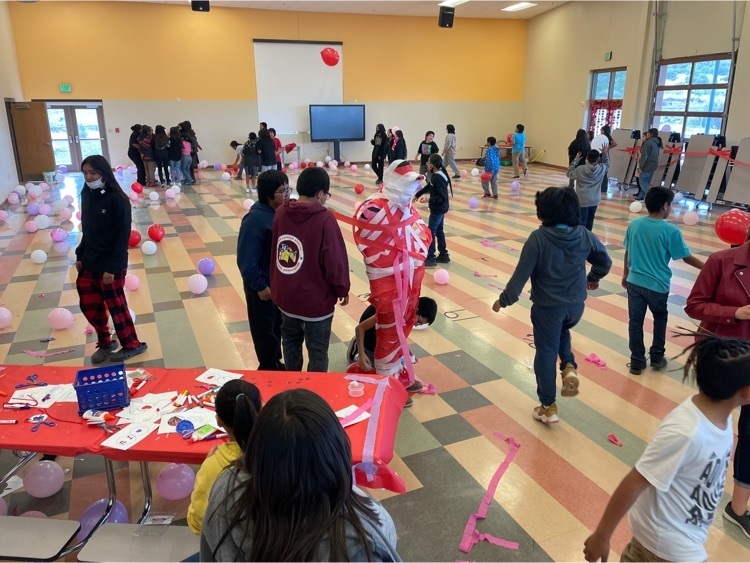 Mt Turnbull Elementary We had our first Valentine's day Day and the students were very excited. I want to give a BIG SHOUT OUT to Mr. Lemley for organizing it and Mrs. Reidhead for making ALL the cookies. Here are some pictures of our event. part 1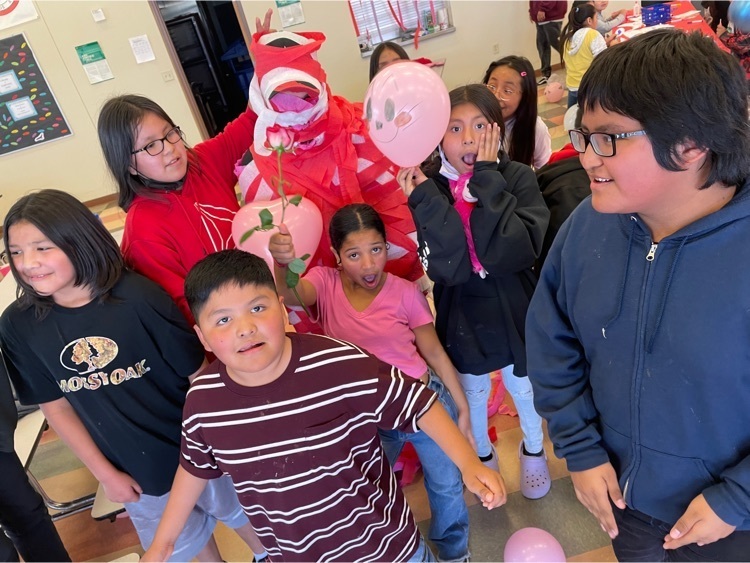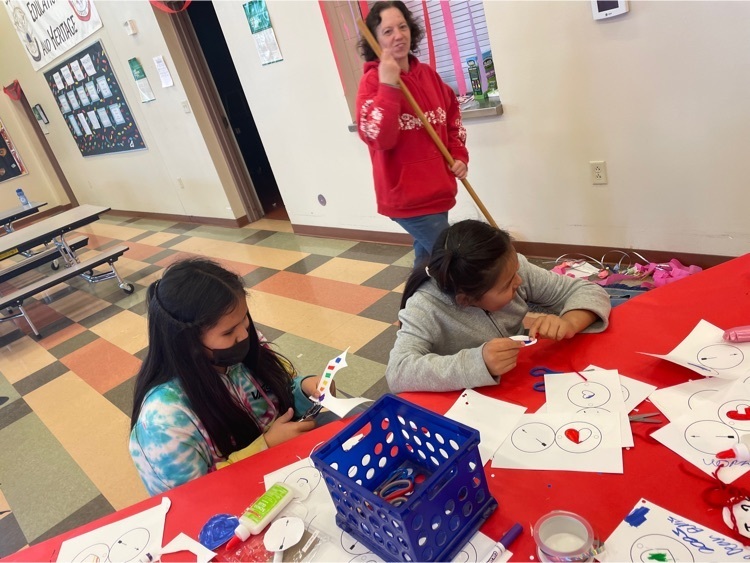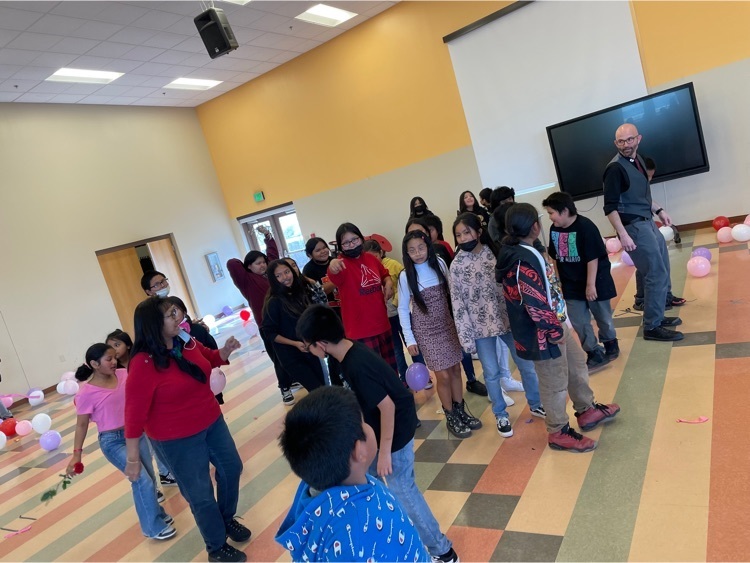 Mt. Turnbull Elementary The students are working on defensive tactics by protecting their flag and working on offensive tactics by trying to capture the other teams flag. The dodge balls are used to send the other team back to base. In Mr. Stanlick's PE class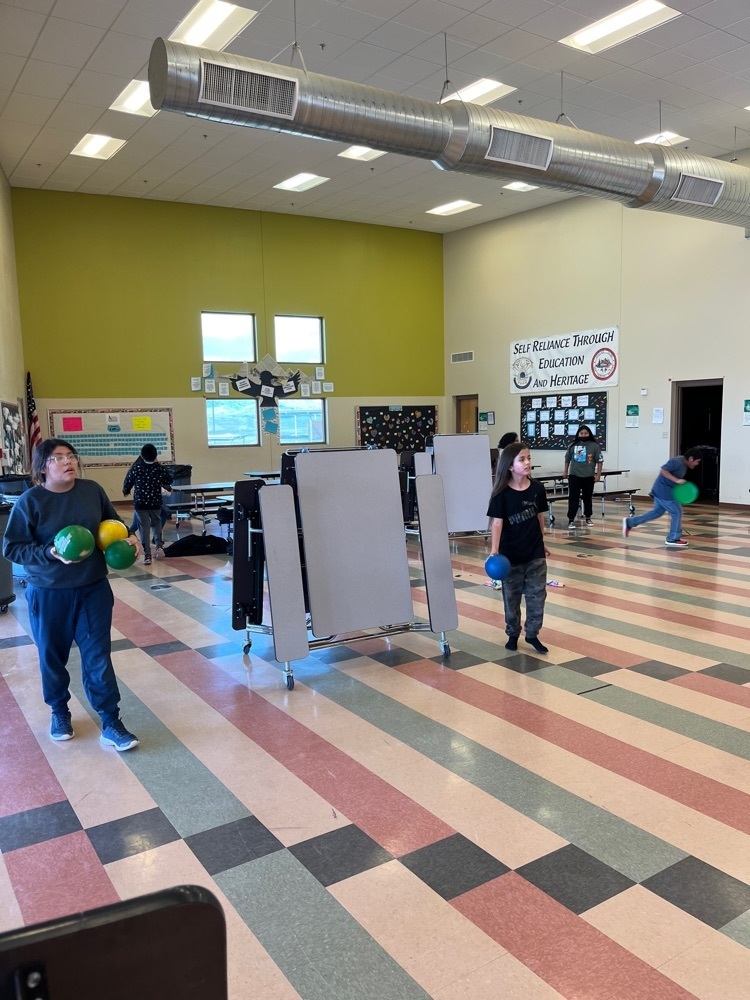 Mt Turnbull Elementary There will be NO remediation TODAY Thursday, February 16, 2023 . All students will leave at 3:00pm. Remediation will start back up on Tuesday. NO SCHOOL on Monday,


Mt.Turnbull Elementary Our Mt. Turnbull Elementary boys drumming group comprised of 2nd and 3rd graders has made great strides in drumming, singing as a group, sharing and leading songs, teaching each other as peers, and most importantly supporting each other as people. I have recorded some songs and looking at how to share with parents and the school. I just feel the boys has knowledge and interest of their great great great grandfathers re: Indee songs and drumming. With the right support, they can also excel in the classroom. Stay tune!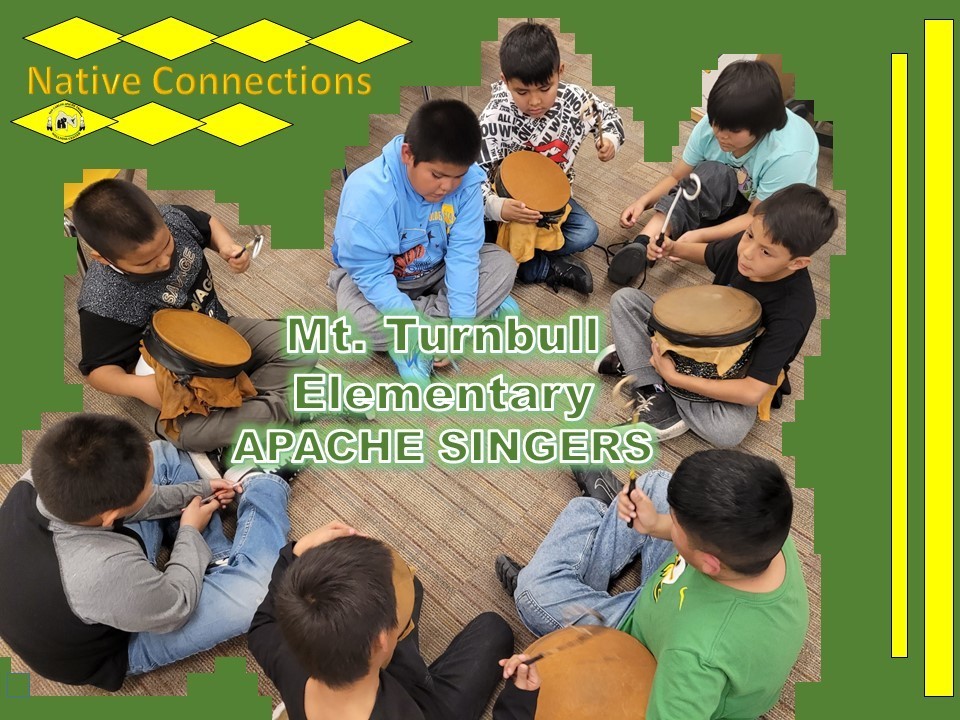 Join us at Mt Turnbull Academy

Mt. Turnbull Elementary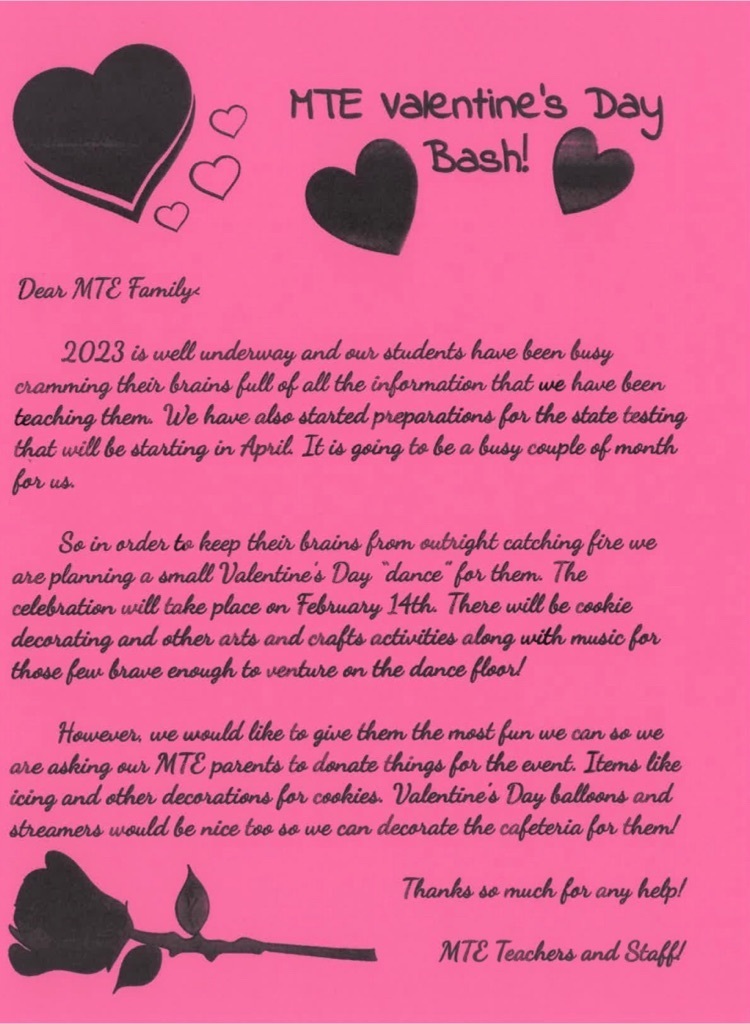 Mt Turnbull Elementary 3rd Grade brought science and social studies together today with our lesson about the saguaro cactus. These cacti can only be found naturally in our part of the whole world! They are iconic to Arizona. They can grow more than 3 stories tall and live for more than 2 centuries. They also make a good home for desert animals.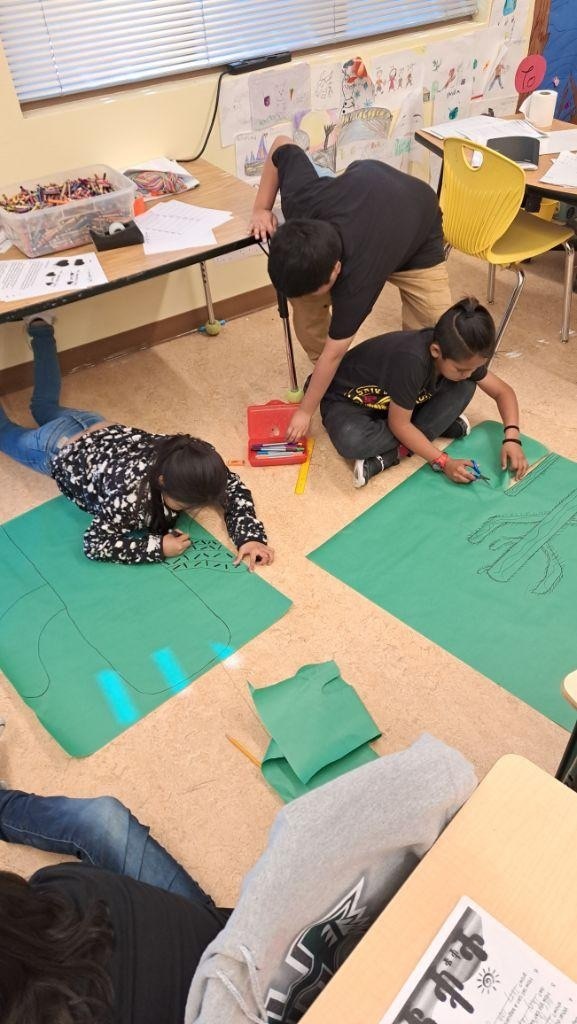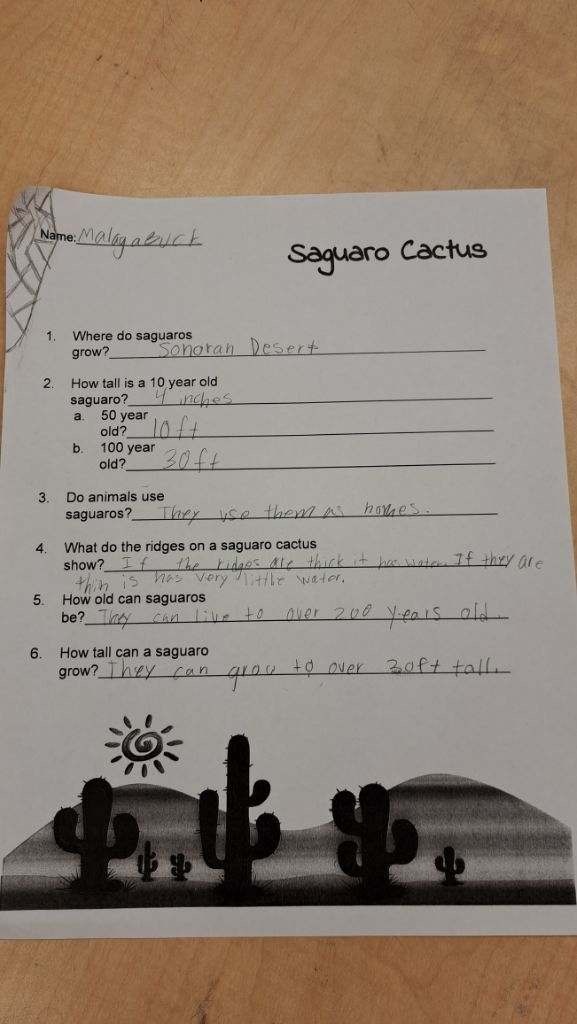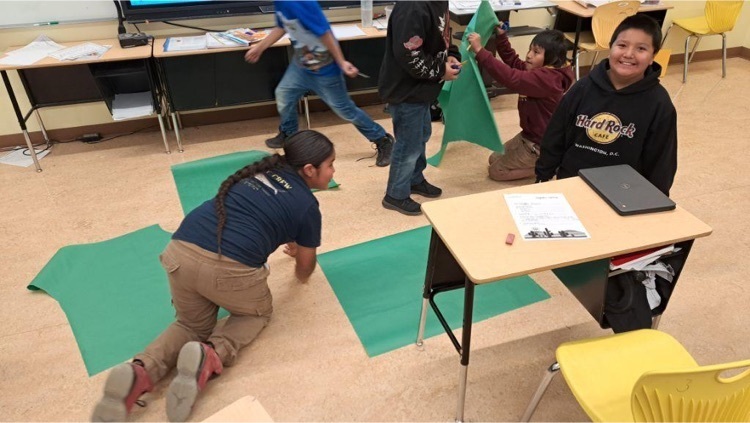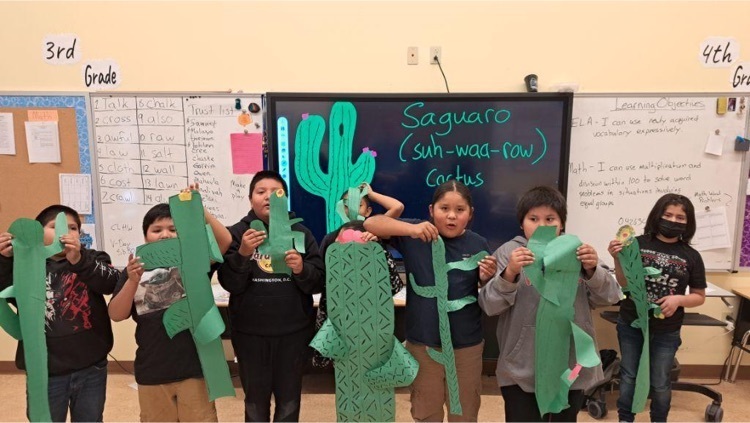 Mt Turnbull Elementary The 2nd grade made clouds in jars while learning about the weather.