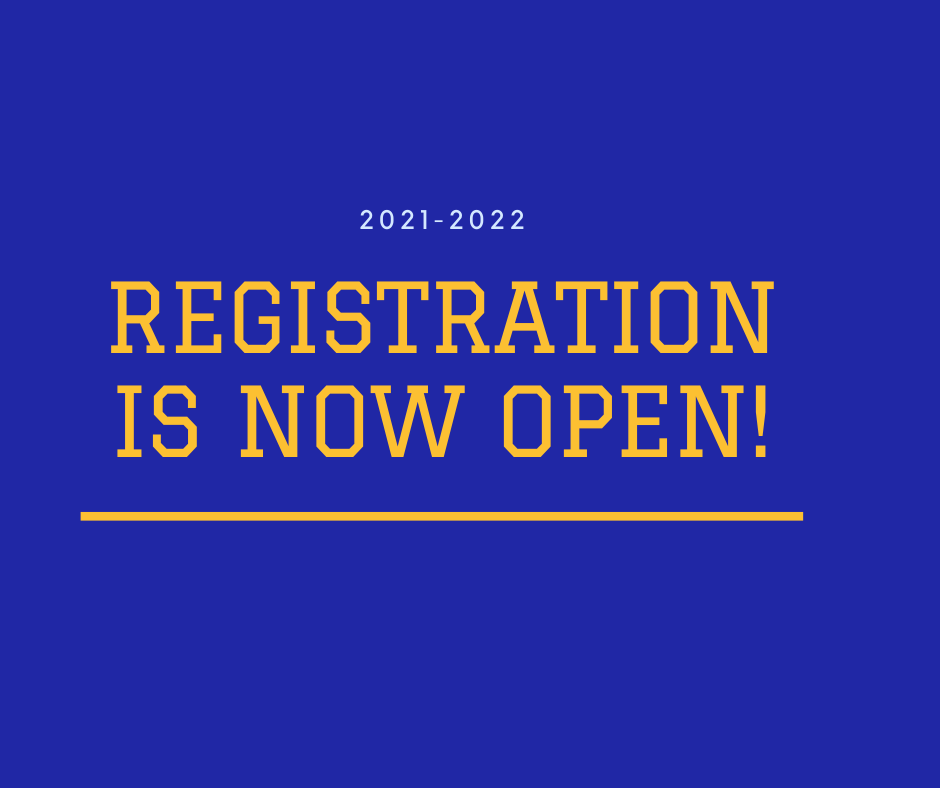 ANNOUNCEMENT: Student registration is now online For the 2021-2022 school year, Fort Thomas Unified School District will be using an online registration system. The option to up...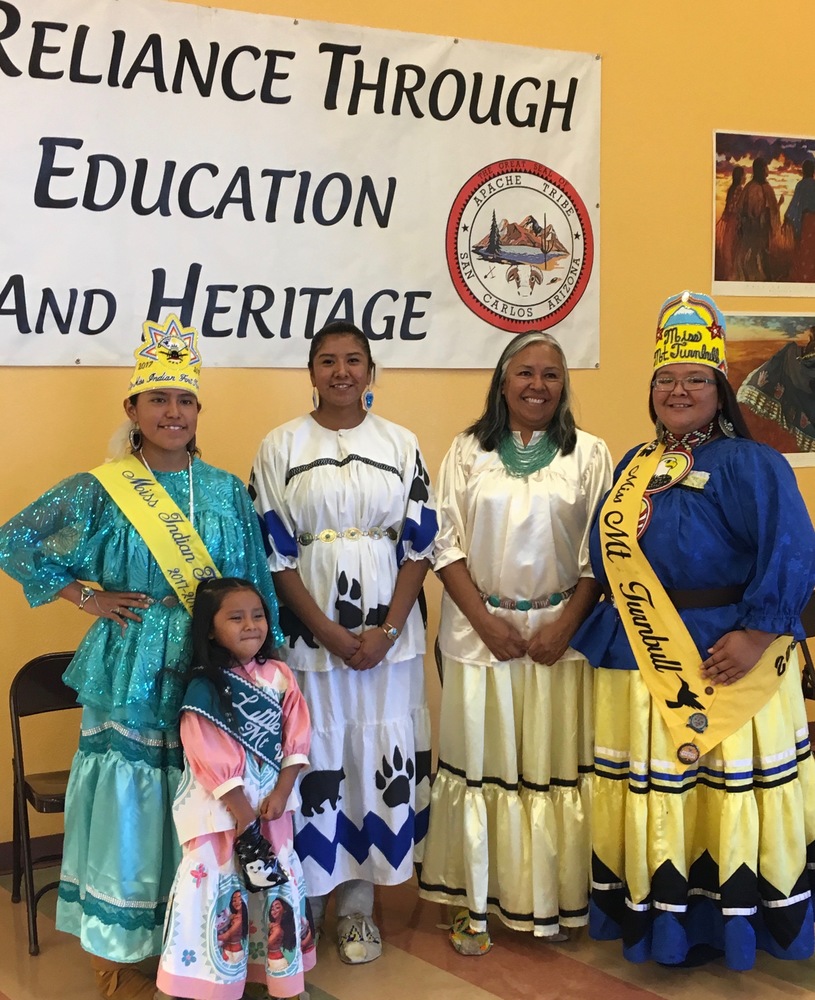 Vision Statement: Self-Reliance Through Education and Heritage Mission Statement: Mount Turnbull Elementary School recognizes that every child's education is the key to the future ...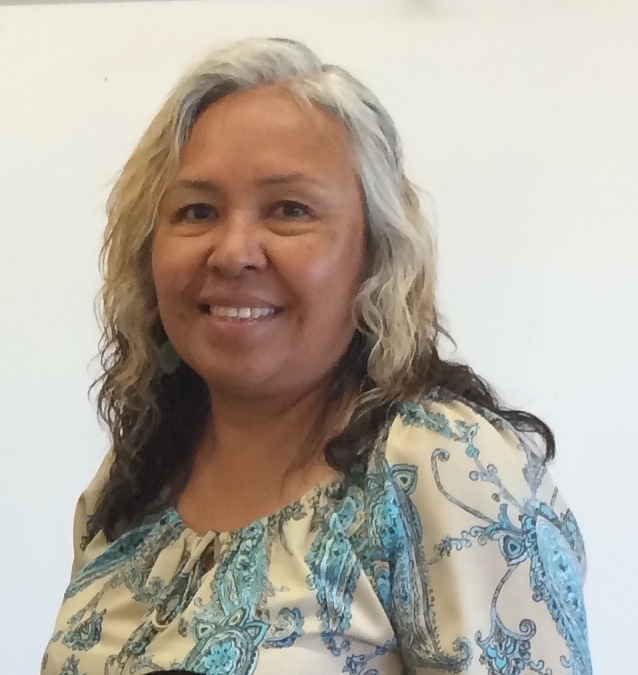 Welcome to Mount Turnbull Elementary website! I am honored to work for Mount Turnbull Elementary students, families, staff, and the community of Bylas! Mount Turnbull Elementar...